Refresh
Image 1 of 2
Image 2 of 2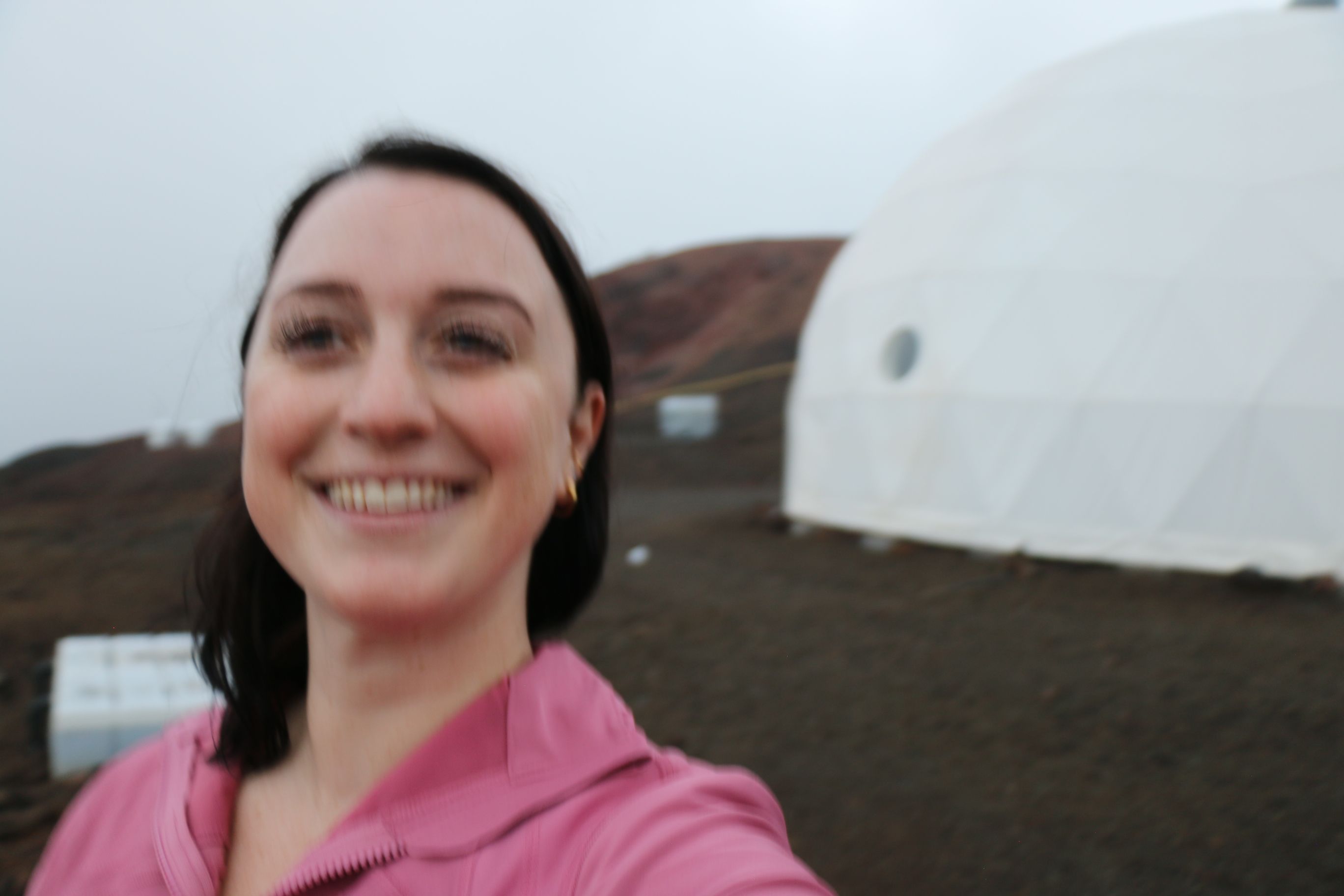 Today (Sol 2, November 3 back on Earth), I awoke to my first full day on Mars. Now, while today has been a massive learning curve in many ways, today is also the  U.S. presidential election back on Earth — a strange first day on Mars for sure.
Because of the jetlag (Mars is a long way from home), I woke up a bit earlier than usual and, after stretching a bit and taking in some deep breaths as I get used to the slightly lower oxygen levels, my crewmates were awake and hard at work getting breakfast together — cooking is a task that we rotate between crew members. Over shelf stable pancakes, we discussed the day ahead, what we needed to accomplish, and how we want receive election news as it comes in. Now, our only communication with Earth is through email so those of us who wanted to be informed (which I do) emailed the mission support team, which supports CAPCOM at mission control, requesting that they email us information as it becomes available. With the communications delay we still won't know things as they happen, but it's relatively quick (for Mars.)
After breakfast, I conducted a microbial study — each crew member has an assigned role and, as Chief Science Officer, I conduct three of these studies throughout the duration of the mission. I led the crew through a "swab party," where we swabbed our bodies and I swabbed the habitat. These samples will add to a body of data showing what microbes are living on us and in the habitat while on Mars.
Following the microbial study, chief medical officer Brandy Nunez went over how we will collect daily vitals (temperature, amount of sleep, general condition, food consumed) to track the crew's health.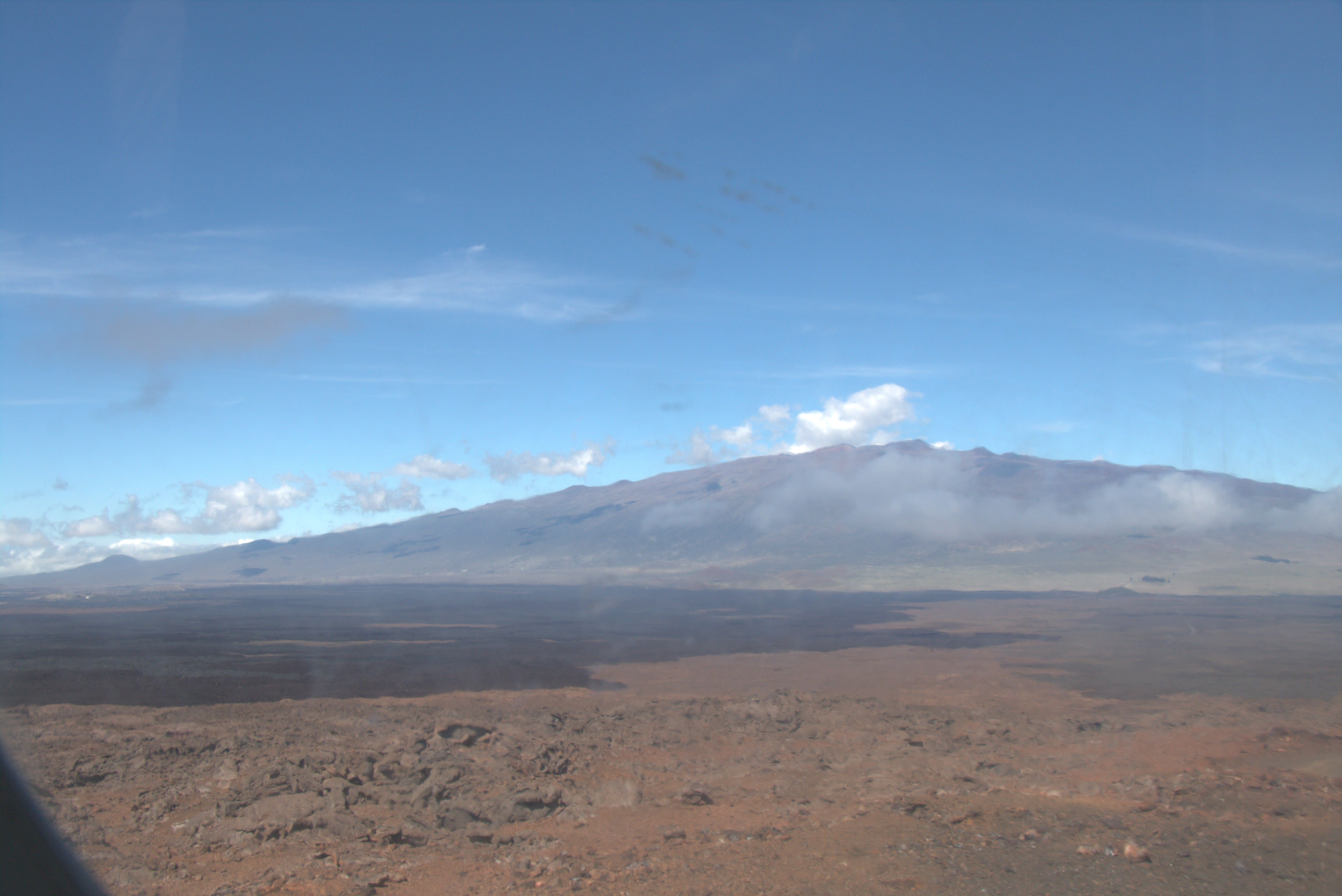 Next, we all went over some more details of living in the habitat — how to use the (very complicated) bathroom system, things to remember when using the kitchen and facilities, and how to conserve water, electricity and even personal energy as much as possible. We then split into teams to complete inventory of the food and cleaning supplies so we can take note of what we have to ensure we'll have enough and to inform future crews.
Later in the evening, as clouds rolled in covering our solar array, we entered a "low power mode," meaning that all non-essential power was eliminated — lights turned off, devices unplugged, etc. It seems as though the weather is getting slightly better so the crew is not too worried, but we will have to wait to see what comes with the weather.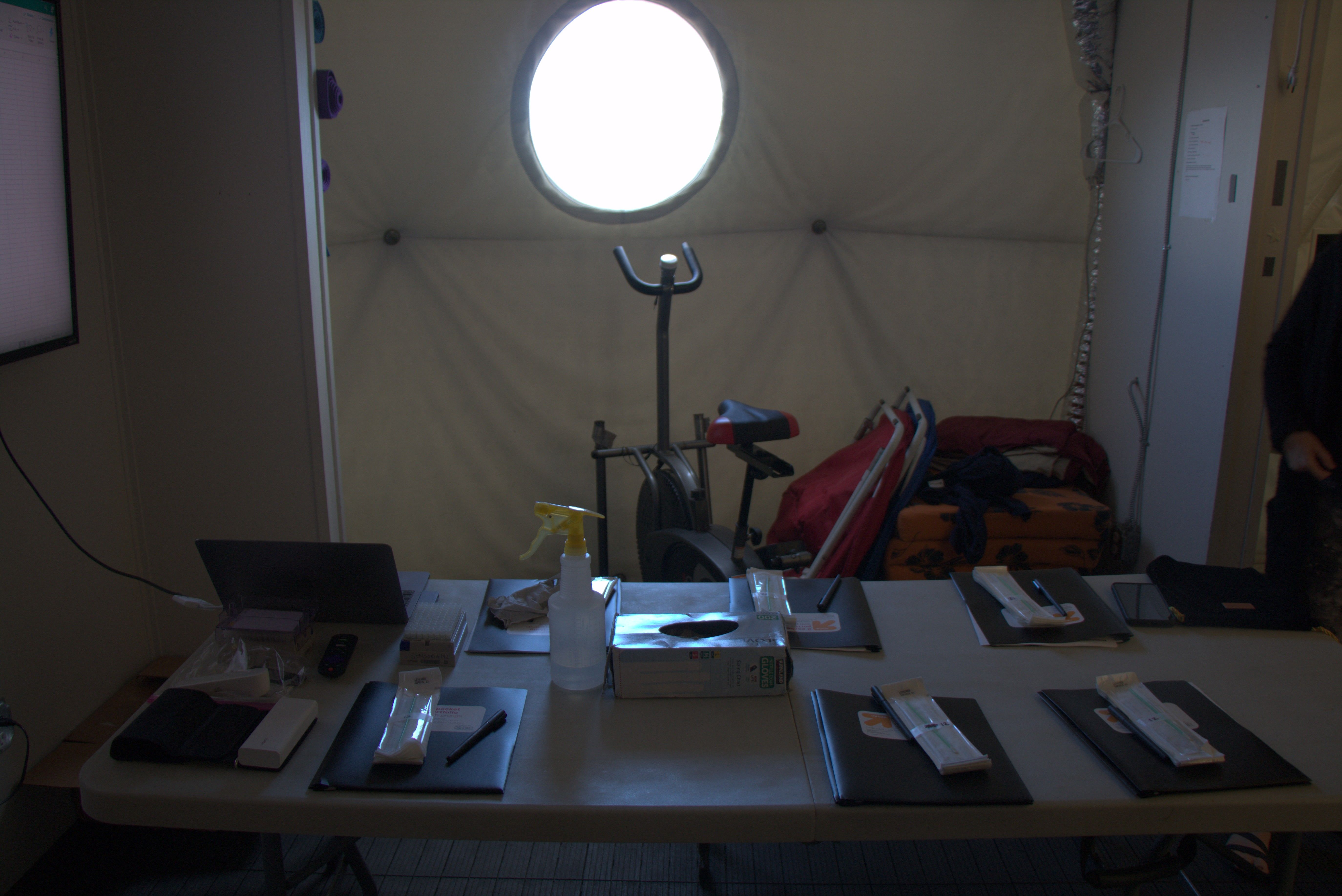 I have not yet received the results of today's election and am not sure how it will feel. It is no secret that this election is extremely charged and, being isolated on Mars with a new crew in a small space, it is certainly a unique situation. However, last night, the crew met to discuss our expectations with how we might react to all get on the same page as, with human space exploration, crew communication is key.
Next Stop: 'Mars' in Hawaii
It's official, I'm on my way to Mars! This morning at approximately 8:30 a.m. PST, I touched down in San Francisco, halfway to the Big Island of Hawaii where the HI-SEAS habitat is located on the slopes of Mauna Loa.
A few of my Mars crewmembers will join me for the flight and, in just a few short hours we will arrive at Kona and quickly begin the drive to the habitat. We will be traveling directly from the airport to "Mars" to eliminate any excess risk of contamination from the novel coronavirus — it is certainly strange leaving Earth for Mars during a pandemic, the day before a major Presidential election.
Space.com is going to Mars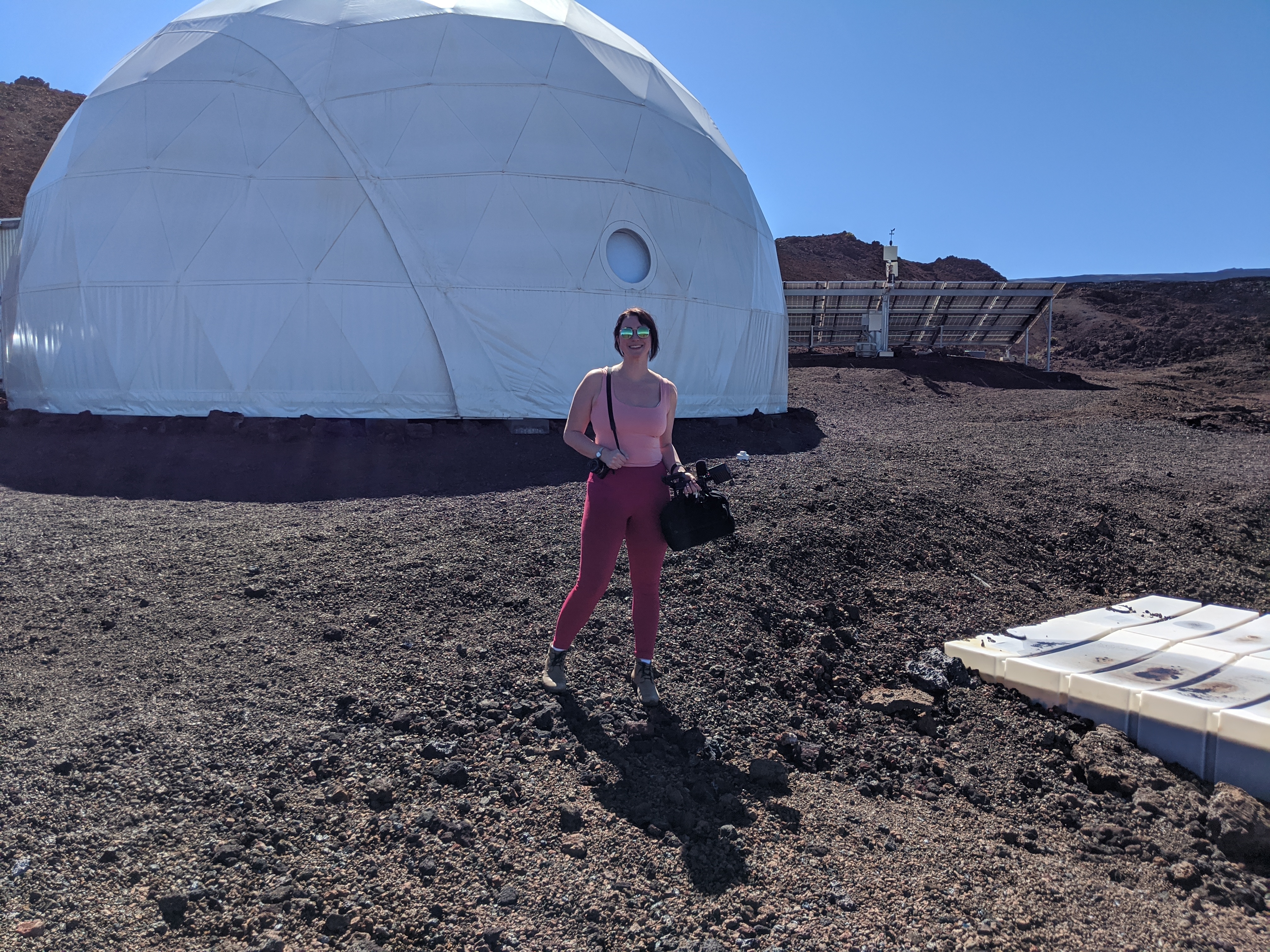 It's finally happening, I'm going to Mars! Well, not really, but I will joining a simulated Mars mission at the HI-SEAS habitat in Hawaii in November alongside astrobiologist and crew commander Michaela Musilova (who is also director of HI-SEAS), Air Force airman and chief engineering officer Amanda Knutson, veterinarian and chief medical officer Brandy Nunez,  science writer and crew science communication officer Beth Mund and artist and crew vice commander Richelle Gribble. 
The mission will be part of the Sensoria program, which aims to support underrepresented groups within the space sector. 
"All of our missions will be female-led and female-majority. We, of course, will welcome with open arms our male colleagues, but we believe that women need to be placed at the center of our shared vision for space exploration, that women need to be given a platform for professional development, opportunities for research and training," bioengineer and Sensoria co-founder J.J. Hastings, who serves as the CEO of Analogs LLC, a company that backs the Sensoria program, told Space.com in January.